Summary
This website is non-official.
The purpose of this website is to publicize Murash Gaming's activities and consolidate information, and will be updated as needed.
We will revise the content of the site as necessary as soon as we receive your comments and suggestions.
We are a non-profit organization and do not generate any revenue from advertising or any other form of revenue from the operation of this site.
About Images and Other Assets
Basically, you are free to use the original contents of this site. However, please do not use illustrations, tournament logos, and other materials for which we do not have the rights, without the permission of the creator.
As for YouTube, it will be displayed in a way that complies with YouTube's official terms and conditions and embedding functionality.
The assets listed on this site are basically licensed for publication.
Special Thanks
Chouge(Streaming Site)X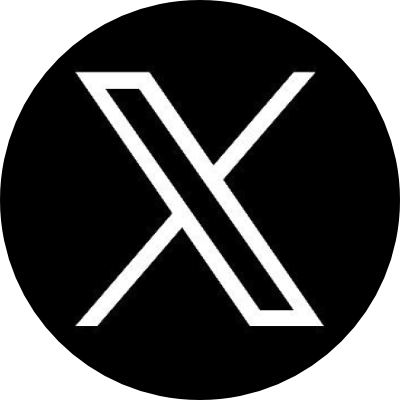 ShishiruiruiRabit(Member Illustrations)X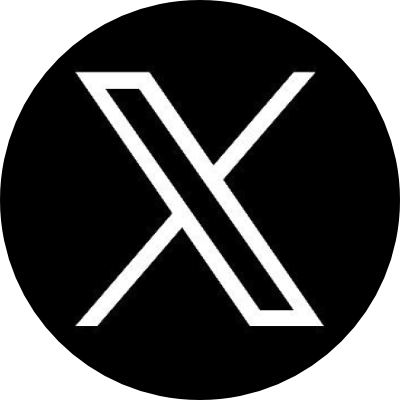 Urochoro(Valo Team Illustrations)X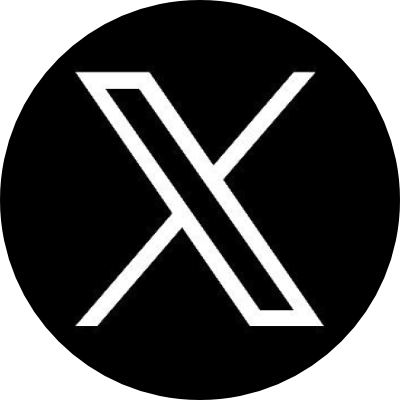 Contact
Please use the contact form below, chat, or contact the administrator on X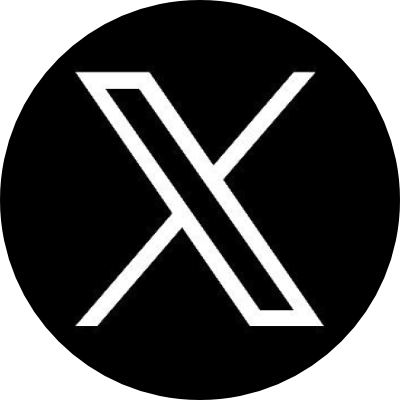 .